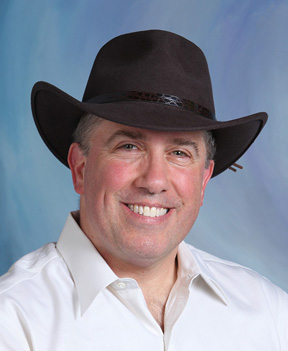 Jonathan Koomey is a lecturer in Earth Systems, School of Earth, Energy, & Environmental Sciences at Stanford University, and has been a visiting professor at Yale, UC Berkeley, and Stanford. He holds M.S. and Ph.D. degrees from the Energy and Resources Group at UC Berkeley, and an A.B. in History and Science from Harvard.
His research, summarized in nine books and more than 200 articles and reports, spans engineering, economics, public policy, and environmental science.
He holds a fourth-degree black belt in the martial art of Aikido and enjoys hiking, cooking, and playing classical contrabass in his spare time.
For more details, go to http://www.koomey.com